News
English is not what it used to be!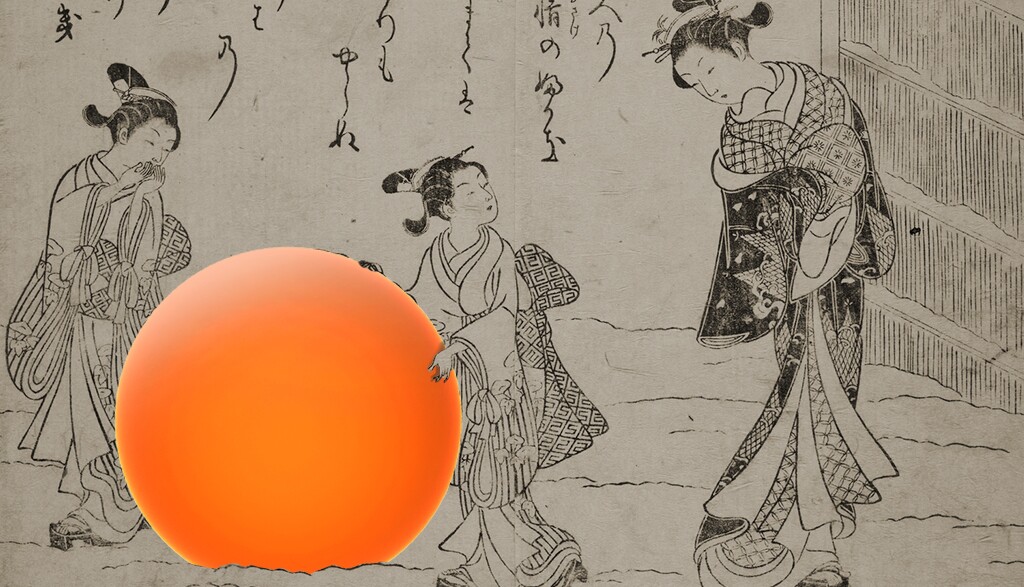 The world is constantly changing. Currently, many Asian-sounding brands (of no great significance to us) are making themselves known in Western markets with characters from the Latin alphabet, such as Samsung, Huawei or even Xiaomi. It seems very likely that we are witnessing a change in the field of brand names. The almighty reign of English could therefore come to an end.
We usually say that English is the first language in the world. But it is only the third most widely spoken language behind Mandarin Chinese and Spanish. However, it must still be recognized as a worldwide popularity which makes it essential to master.
Our good old French even has a notable influence on English. According to some linguists more than a third of the current English vocabulary is of French origin. This dates from the conquest of England by the Normans in 1066, with the establishment of a French-speaking administration. French then became in this territory the language of the court, the administration and the elites.
Furthermore, the growing presence of foreign brands in our markets should make us realize that what is fundamental in a brand name are the sounds that constitute it before the meaning it conveys.