Team
NYMEO is a heterogeneous human fabric: 5 consultants, 30 creatives, 95 translators and independent professionals abroad, serving a single purpose – to select the best name and seek to make it prominent.
For the NYMEO team, every new project is a chance to explore an unknown world, to make rare voicings understood, to invent the beginning of a new story, and to fashion a name that doesn't exist outside itself, a unique name, a key name that will open up virgin territory.
Composition
Consultants
Finding a name that complies with your marketing specifications and that has commercial, legal and international qualities is the least you can expect when calling on a name creation specialist.
We think that products and companies must be able to express themselves in the first person singular. According to us, a new product, a new brand, or a new service deserves a new name, an original sound, an unheard voicing.
30 Creatives
Independent creatives with multilingual backgrounds are selected for each specific project according to their profile and field (literature, visual or performance arts, sciences, etc). The approach of our creatives is not simply to flick through dictionaries in search of a word that existed before the object to be named, a word whose meaning would already be established. NYMEO goes further. We invent and create original, unique names: "neonyms" that claim new territory.
International Network
To create a new commercial and international identity also means to take into account a variety of languages and cultures through consultation of our correspondents abroad: 95 translators and independent professionals in fifty languages, residents in the target countries.
Partners
NYMEO, is also loyal and specialized partners in all areas linked with the trademark: marketing and communication, linguistics, law, graphic design, finance. They bring their complementary expertise during the creative research phases or consulted in all fields concerned by creative branding.
Collaborators
Pierre CHANUT
Founder and Director of NYMEO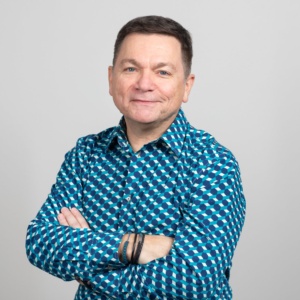 University background:
DESS Marketing, Master of Economic Science, specializing in Management.
Experience:
One of the pioneers in brandname creation in France. 
NOMEN International associate and partner from 1988 to 2003.
Founder of NYMEO in 2006.
Guest speaker and lecturer at many universities and Business Schools.
Member of:
ADETEM, French Marketing Association. CREAFRANCE, French Association for Creativity. AIPPI, International Association for Intellectual Property.
Magomed Oumalaev
Graphic Design Manager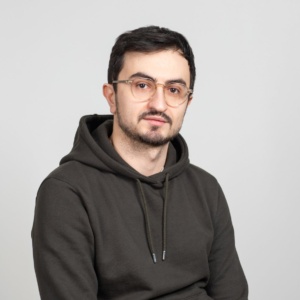 University background:
Master in Design Management – Transport and Automobile /  ISD Institut Supérieur de Design – Valenciennes.
Experience:
Industrial Designer at Iveco and DEMS. Freelance Designer. Lecturer at Universities and Design Schools.
Mélissa Perraud
Creative director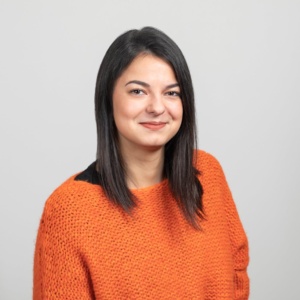 University background:
Master Marketing & Communication Management.
Experience:
Communication Agency Director.
Lecturer at University Jean Moulin Lyon 3.
Jérôme Mulsant
Market Study Manager and Web Developer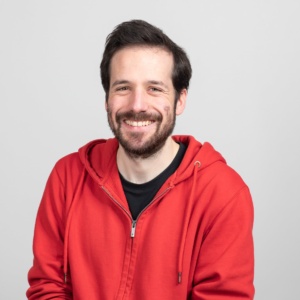 University background:
University Diploma in International Technological Studies. (D.U.E.T.I.) – Master in Web Services Development / University of Teesside. Middlesbrough, UK.
Experience:
Web Developer. More than 10 years of experience in WordPress integration and Symfony development.
Jing Su
Project Manager / Chinese consultant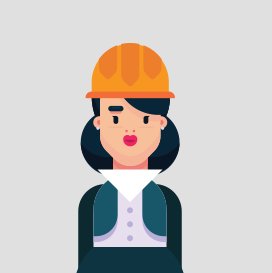 University background:
Master in Visual Communication (specializing in multimedia) / ICOM, Institut de la Communication.
Experience:
Communication Consultant France – China / Freelance Graphic Designer print and web / Translator & Interpreter.
Eric Siegel
Project Manager / Anglo-Saxon Consultant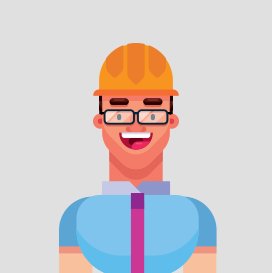 University background:
M.B.A. Finance / Corporate Restructuring, EM Lyon.
B.A. Near Eastern Studies, Ann Arbor University of Michigan (USA).
Experience:
Professor at CEFAM.  Franco-American Business School.